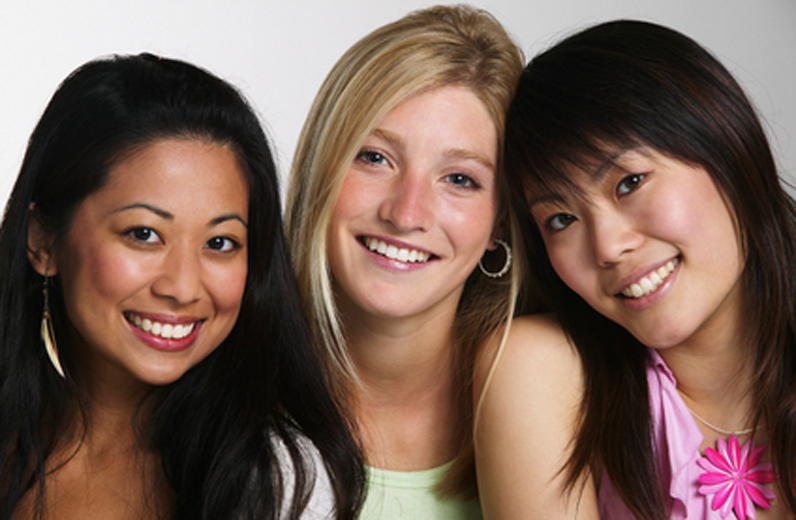 Four Women Health Services offers convenient online appointment scheduling for abortion care or by calling our office at (508) 222-7555.
Patients over 20.6 weeks are referred to a network of abortion care specialists, abortion centers and hospitals. Our goal is to work with you to find the best doctor for your individual situation.
Payment
Our fees include routine preoperative examination, ultrasound, counseling, and basic birth control options. Prices depend on procedure and anesthesia options. Please call the office for exact prices.
We accept MasterCard, Visa, Discover, American Express, money orders and exact cash. Cardholder must be present when using a credit card. We do not accept personal checks. 
Insurance
Termination of pregnancy may be covered by your insurance carrier or employer. For privacy reasons, you may choose not to use your insurance. Please be assured that Four Women Health Services ensures your privacy as dictated by our Policy and Procedures, Federal Privacy Laws or HIPAA.
Mass Health
Most Mass Health programs cover pregnancy termination services. Please call the clinic for further information.
We accept most third party health insurances, including Blue Cross, Cigna, Harvard Pilgrim, Health Care Value Management, Tufts and many other private insurances. Your third party insurance may be accepted. Your insurance coverage and benefits will be verified 24 hours prior to your appointment. We will notify you in advance of your appointment what your responsibility will be.
Please have your insurance information ready when you call to schedule your appointment.
Discounted Cash Fee
If you do not have insurance or would prefer not to use your insurance, we offer a reduced fee cash price for the cost of the pregnancy termination. Prices vary due to the type of procedure and the gestational age of the pregnancy. Please note that we do not accept personal checks. We do accept exact cash, money order and credit/debit card payments.
Financial Assistance
If you are uninsured and unable to pay for the procedure, we can provide you with information for funding options that may be available to you. Please call us to discuss and see if you qualify for financial assistance for your abortion.