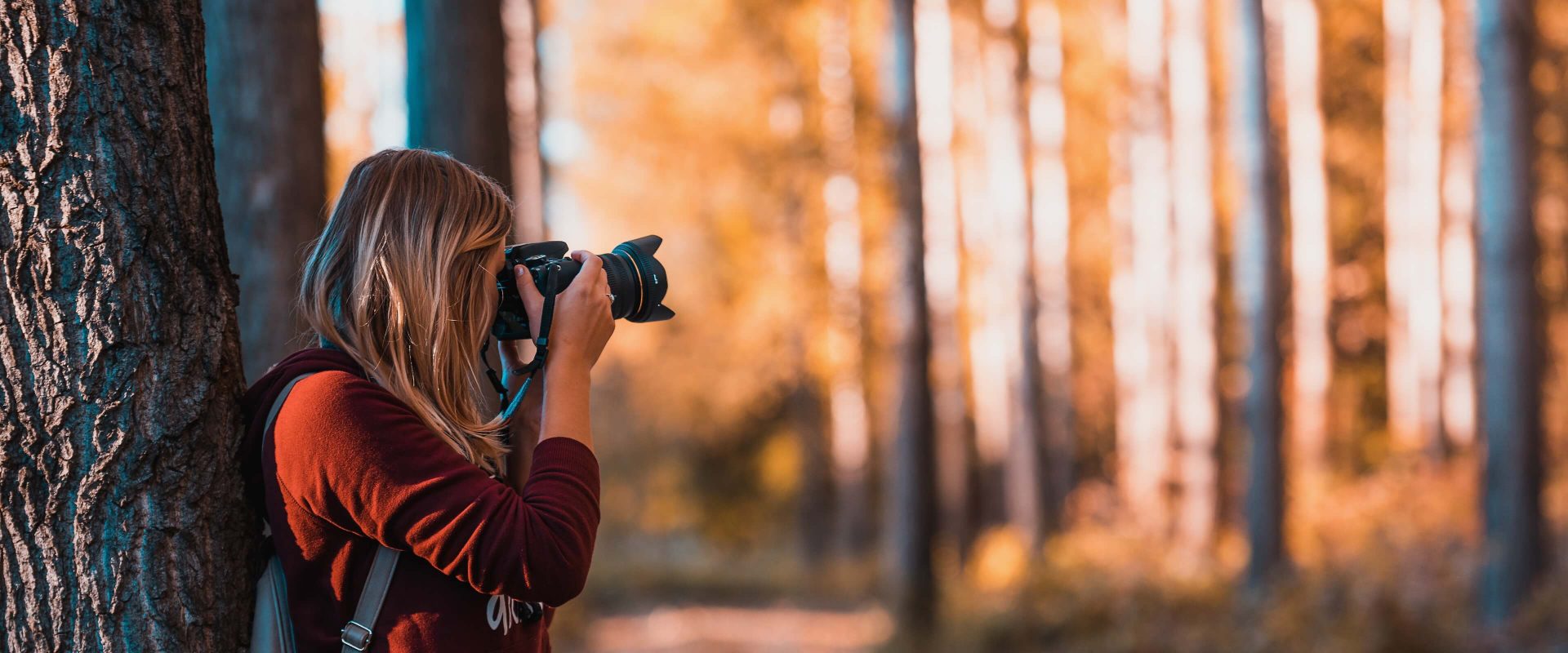 COVID-19 Guidelines
To Our Valued Patients and Guests: WE ARE OPEN
Four Women Health Services will continue to provide the full range of abortion care services because it is time-sensitive, essential healthcare.
For everyone's safety, we are strictly following the guidelines below —
If you have had any of the following symptoms of illness in the last 48 hours, please call us to reschedule your appointment:
General cold and flu symptoms
Runny nose
Sore throat
Fever (100.0 or higher)
Cough
Shortness of breath
Body aches/tiredness
If you come to the office with any of these symptoms, we will ask you to leave the office and reschedule for the health and safety of everyone.
At this time, significant others and support persons are not allowed inside the office. Patients seeking an Abortion Pill, surgical abortion, or GYN care ONLY.
Everyone in the office must be wearing a face mask. Scarves, bandanas, and vented masks are not permitted.
You are asked to use hand sanitizer in several locations throughout the clinic multiple times during your visit. Additionally, wash your hands often with soap and water for at least 20 seconds, especially after going to the bathroom, blowing your nose, coughing, or sneezing.
Thank you for your understanding and cooperation in following these important guidelines that will help keep us all healthy. If you have questions, please call us.
What Should I Do If I Feel Sick?
Do not go to the ER with these symptoms unless you have a medical emergency
Stay home and call your doctor or your local health department if you have symptoms listed above
Helpful Links: