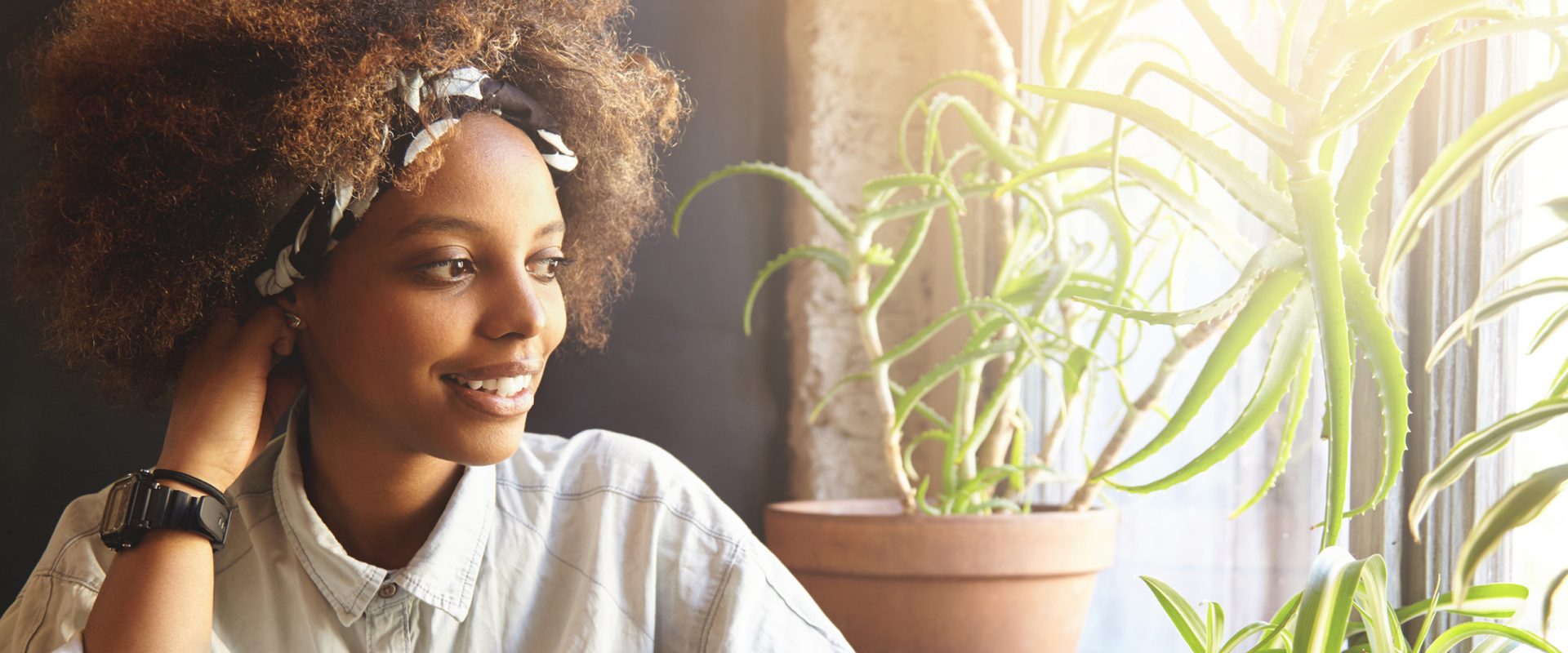 Four Women Health Services abortion clinic in Massachusetts
Gentle, Safe, Confidential
Four Women Health Services is a health clinic committed to quality comprehensive gynecological care in Attleboro, Massachusetts.* Our clinic was founded in 1998 to ensure that all women have access to the highest quality reproductive health care. Since April 2003, Four Women Health Services has maintained a fully-licensed surgery center with experienced staff including board-certified physicians and women's health nurse practitioners. At Four Women Health Services, our staff works together to empower women to make informed decisions that support their privacy, dignity and self-respect.
* Our sister location in Haverhill, MA offers the medication abortion one day a week. This can be scheduled online or through our Attleboro office.
Gentle
We provide a range of reproductive health care options and specialize in supportive, gentle abortion care. Our counselors offer compassionate support in a non-judgmental environment and are available throughout the clinic appointment. Our medical staff works with counselors and administration as a team to ensure that a woman and her loved ones receive the compassionate care and support, they deserve.
Safe
Four Women Health Services' medical staff includes respected and skilled OB-GYNs, nurse practitioners and nurses, nurse anesthetists and medical assistants. Throughout the appointment process, our medical staff communicates about patients' individual needs to decide upon the best course of action for each patient.
Confidential
The patient's privacy is our utmost concern. Staff maintains total confidentiality as dictated by our Policy and Procedures, Federal Privacy Laws and HIPPA. Also, our facility is in a quiet, relatively secluded area that is conveniently located on the Massachusetts-Rhode Island border.


"Very friendly, very fast, very straightforward with cost, risks, and goes the extra mile with recommending proper birth control afterwards. No harsh judgement, Dr. has an amazing sense of humor, nurses and staff are super caring and professional. You can tell they put your safety, privacy, and health first."
COURTNEY
"The staff at this place were so accommodating and understanding I highly suggest this establishment! You will not be disappointed!"
KATIE
"These people from the Doctor's to the entire staff are very understanding and compassionate the wait time is long but it's worth it. Thank you 4 women God Bless you always!!"
SANTIAGO
"The atmosphere was very supportive, clearly designed to make anyone there - including and especially folks coming in for abortion care - feel comfortable."
LISA